Located on the Shores of Historic Lake Taneycomo
The Cottages at Lake Shore, formerly known as Lakeshore Resort, is under new management with the same purpose: to provide families a place to come together, reconnect, and make memories, with the opportunity to unplug from the daily grind.
The property has 15 newly renovated cottages as well as eight brand new cottages that opened summer 2023. The Cottages sit nestled on Lake Taneycomo, ideal for lake adventures, and is just miles from Branson's entertainment district and attractions. 
Public Booking Summer Only
The Cottages at Lakeshore is home for seventy college graduates from September to Mid-May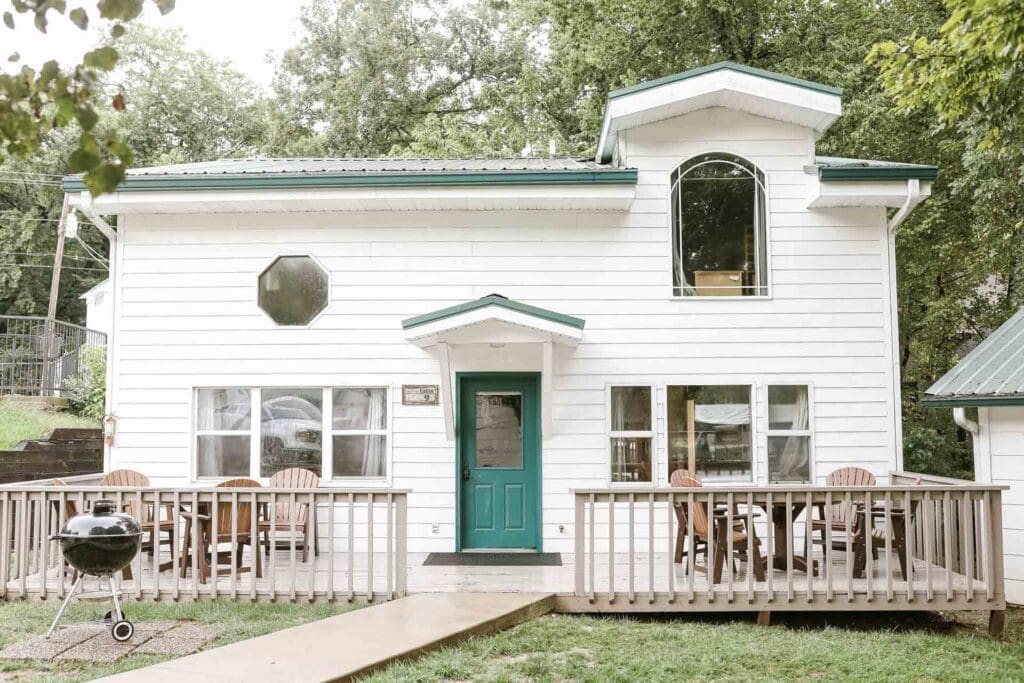 We have one, two, and three bedroom cottages for you and your family to enjoy. You can now book your reservation online. Click here for more information.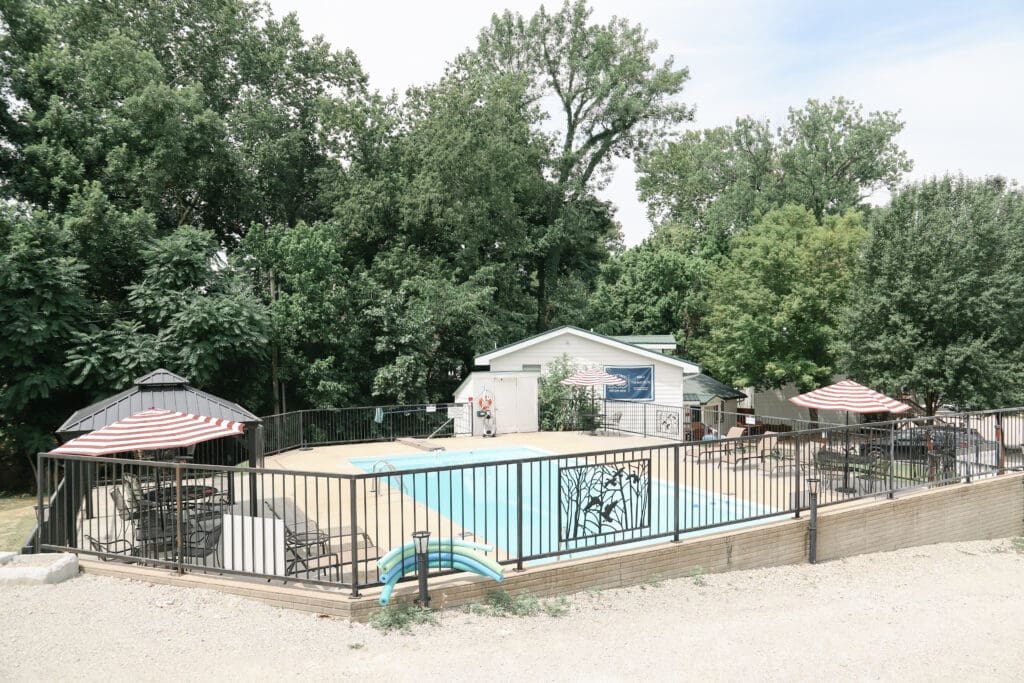 Whether you stay at the resort or enjoy the many adventures and great entertainment in the Branson area, you will find many of our favorite things listed below.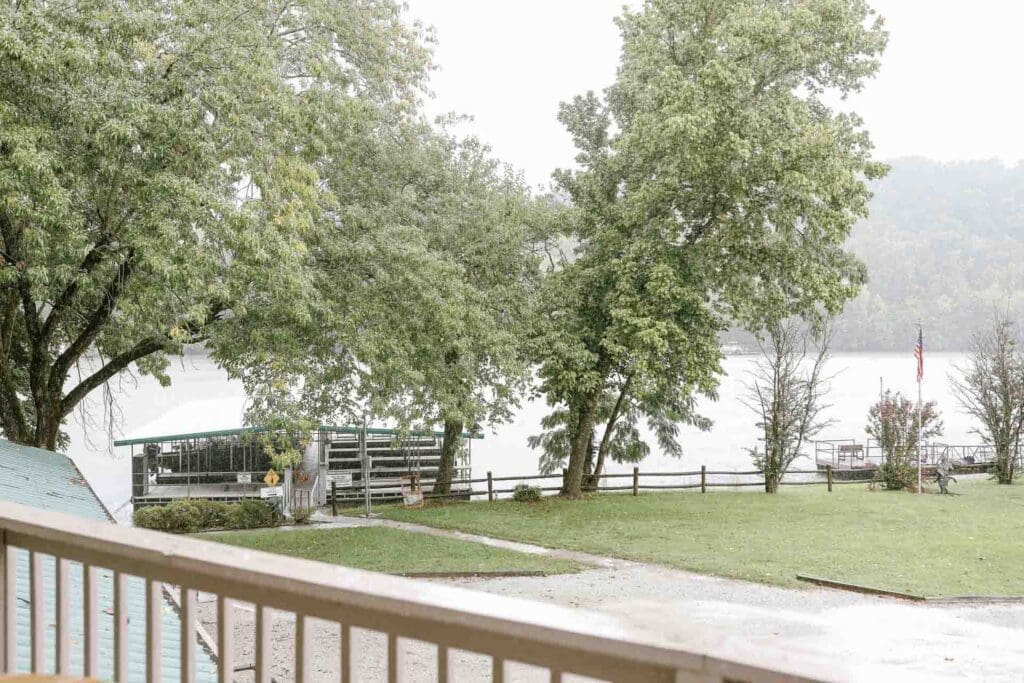 Here are a few photos of our property and people to show the quaint setting at The Cottages at Lakeshore for you to unplug, reconnect, and make memories.
Four Acres of Lake Front Property
Part of Branson's rich heritage and history on tranquil trout-filled waters
The Cottages at LAKE SHORE Resort is a Quaint Family Friendly Environment
Individuals, couples, and families will find plenty of activities at The Cottages. In addition to our pool, we also have a large play area with basketball, volleyball, corn hole, two large playgrounds, horseshoes and an outdoor fire pit. All of this on the banks of Lake Taneycomo which is famous for prize-winning trout and easy to catch from our lighted covered dock.